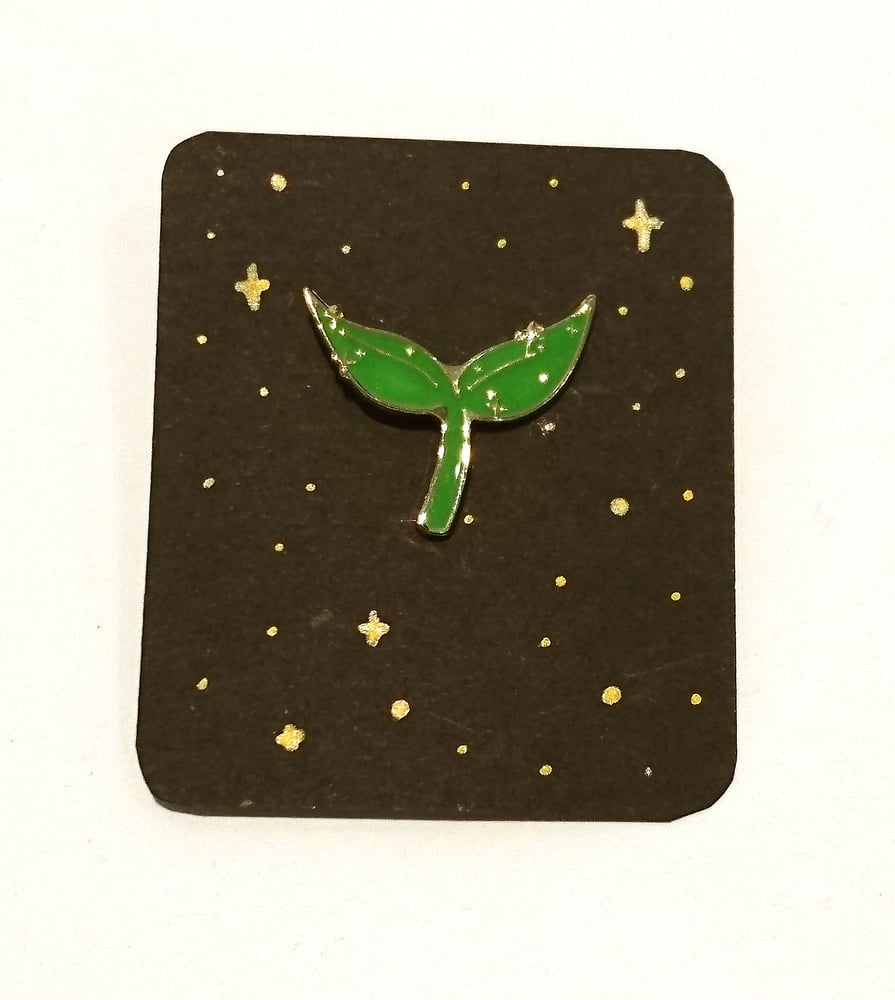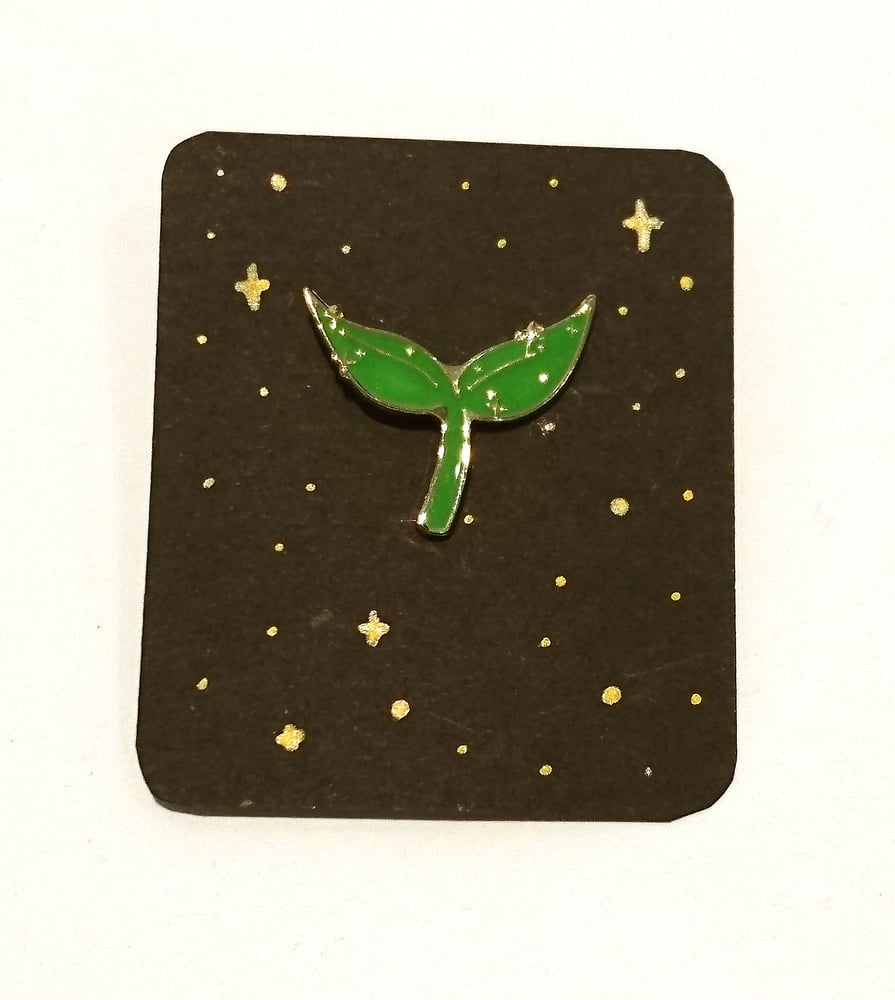 Little Sprout Enamel Pin
£7.00
Look at you, little sprout, just starting out, but so full of possibility.
A small "soft" enamel plant pin badge in green and gold, approx. 2.5cm across. Comes pinned to a black cardboard back decorated in hand drawn gold sparkles.
Also great for fans of my webcomic Sephie, as sprouts are Sephie's favourite stage of a plant's life.