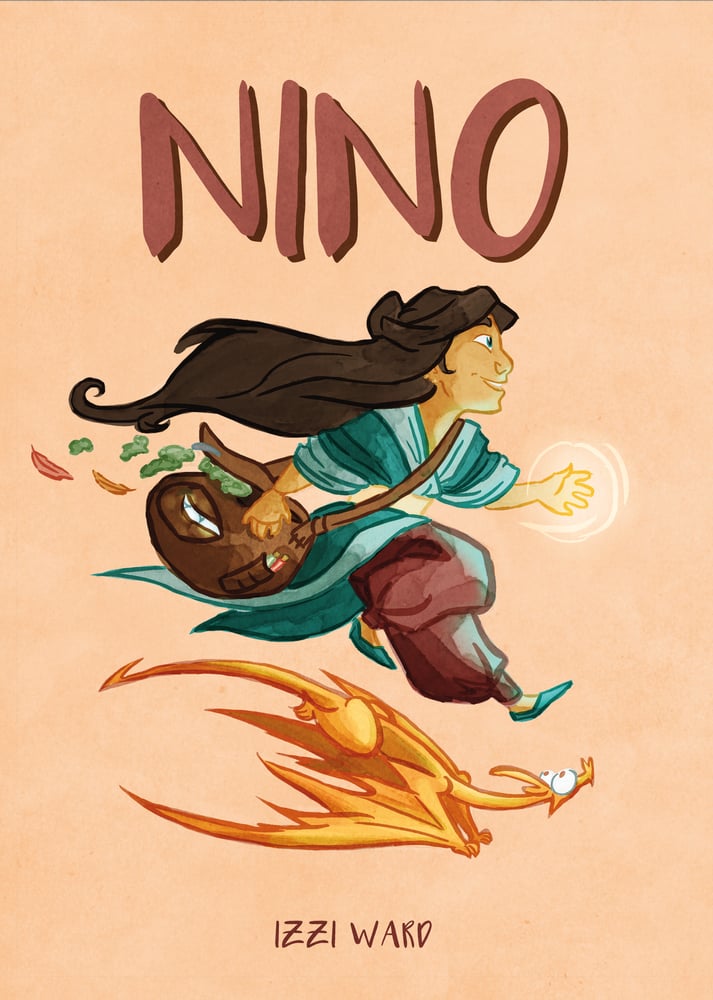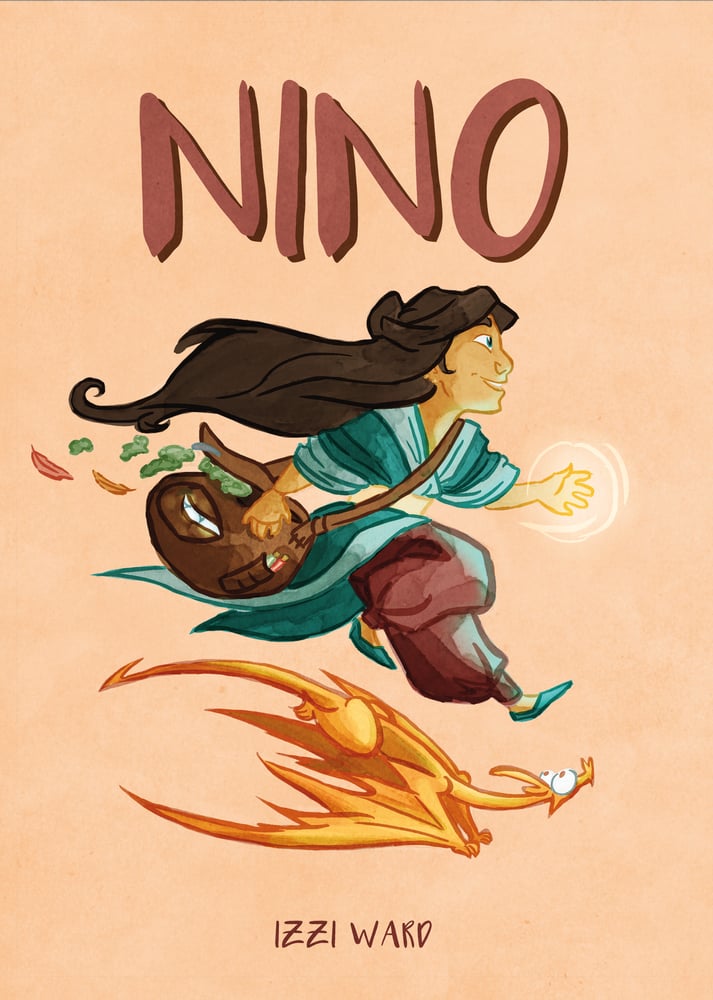 Nino Comic
£7.00
Sometimes, it takes a lot to prove your worth...
Nino is the story of a young mage prodigy: a brilliant, bright girl invited to join the court of a wise queen - only to find that all the other mages are old, snooty, and either unhelpful or downright rude. But when disaster strikes, Nino is the only one who can save the day - even if the others are unwilling to be saved.
Nino is A5, with 40 full colour pages and a full colour cover.
See more pictures at: https://www.kickstarter.com/projects/1252533078/nino-comic-for-thought-bubble-2015/
Would you like your comic signed/dedicated? Drop me a message in the order notes!